Guidelines for Landlords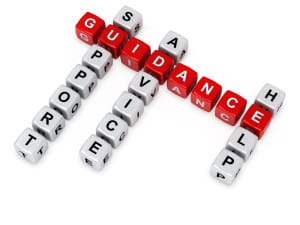 Before you or your agent may commence marketing your property in any way whatsoever it is a legal requirement to have an Energy Performance Certificate (EPC). We can arrange one for you at a small cost (on average £70 subject to the size of the property). The certificate is valid for 10 years. It is a criminal offence for the landlord or the agent to market a property without the EPC on file.
Since 1 April 2020, landlords can no longer let or continue to let properties covered by the MEES Regulations if they have an EPC rating below E, unless they have a valid exemption in place.
CONSENT TO LET
Should your property be subject to a mortgage, you will need to obtain consent from your lender and they may have certain conditions which need to be complied with. If your property is leasehold you must obtain written permission from your Superior Landlord and a license to Sub/ underlet is granted if necessary.
TENANCY DEPOSIT SCHEME
Deposits for almost all Assured Shorthold Tenancies must be registered with and held by a government-approved scheme. The legislation aims to protect tenants' deposits and make post-tenancy disputes easier to resolve. Visit www.thedisputeservice.co.uk for more information.
INSURANCE
As a landlord you have the responsibility to insure the building and contents and you must therefore advise your insurer. Tenants are responsible for maintaining an insurance policy for their own possessions. We are able to provide competitive instant tailored quotes through a specialist insurer to the letting industry. Please let us know your requirements and we would be happy to quote.
NON-RESIDENT LANDLORDS INCOME TAXES ACT  2007
Non-Resident Landlords are those living outside the UK for 6+ months a year. By law the letting agent is obliged to deduct tax from the rental income and pay it to HMRC. To receive rental income gross, overseas landlords need to complete a NRL1 form or NRL2 for companies or NRL3 for Trusts. See the HMRC website or landlords should undertake professional legal advice on this issue and be made aware of all responsibilities.
Contact us for more information