Landlords' Responsibility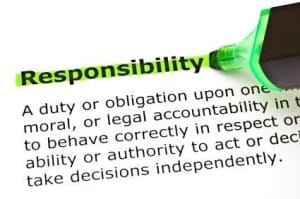 To ensure a smooth tenancy, landlords and tenants have certain duties and responsibilities. Some are legally required, while other are little more obvious and are more about good old fashioned respect and consideration.
You as a landlord agree the following:
Allow the tenant to live in the property without been disturbed. Give at least 24 hours' notice if you want to access the property in any situation except an emergency
Maintain the property at all times
Ensure all gas, electricity and water supply are installed and working
Ensure that all equipment is safe and in working order and supply prove where necessary
Provide all operating and safety instructions for all appliances and equipment
Ensure the property and all the contents, fixtures and fittings belonging to you. The tenant is responsible for insuring their personal belongings
Charge a fair market rent.
Contact us for more information